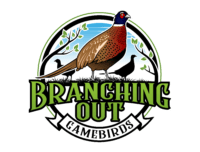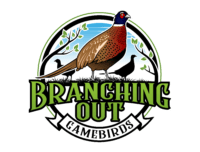 About Branching Out Hunting Preserve
Branching Out Hunting Preserve raises the natural and beautiful Chinese Ring-Necked Pheasants.  These birds are fast flyers and provide the hunter an experience like no other bird can do! 
Make room on your calendar any time between September 1, 2022 through March 31, 2023 to take advantage of the guided bird hunting available at Branching Out Hunting Preserve. 
Our experienced team is dedicated to ensuring everyone has a good time while they're here. We love getting to know our repeat customers!  You'll truly enjoy an experience you never thought would be possible.
You're welcome to use your own dog, but there is no extra charge if ours are used on a guided hunt.
Our flight-ready birds are full mature birds when sold for hunting. We take pride in providing fully plumaged long tail pheasants so you not only have a remarkable hunt but also a trophy of a lifetime.
We have over 1,000 mature, flight-ready Chinese Ring-Necked Pheasants available.  For more information, contact Branching Out Gamebirds today by calling (731) 333-6788.
HUNTING PRESERVE SERVICES & RATES
Hunts starting September, 01, 2022 thru March 31, 2023. Four hour hunts in am and afternoon.  200.00 per gun per session we can supply dogs or you bring your  own. Includes 3 roosters and 2 hens.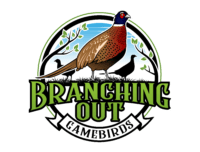 Click on any image below to see the full-size photos.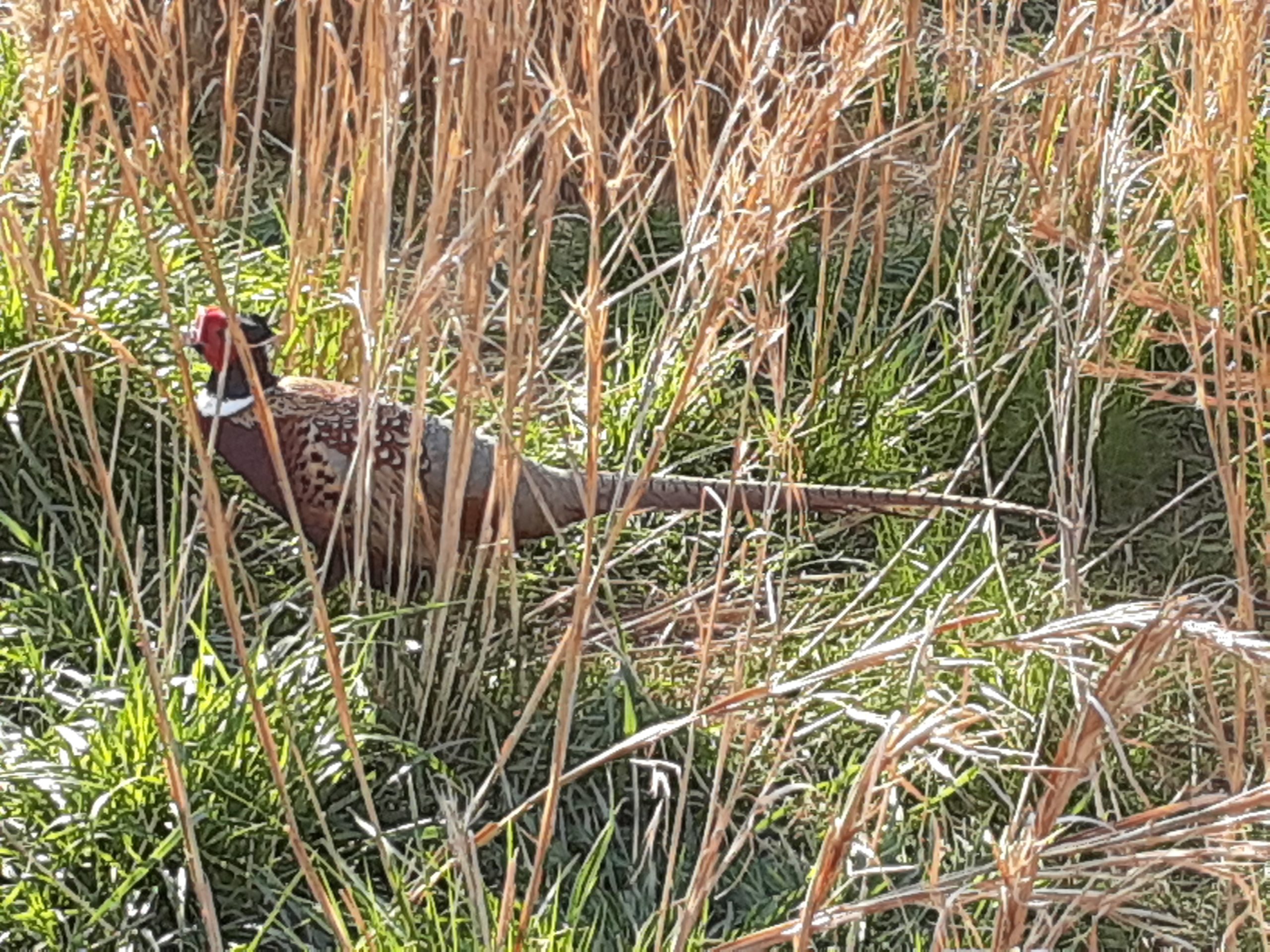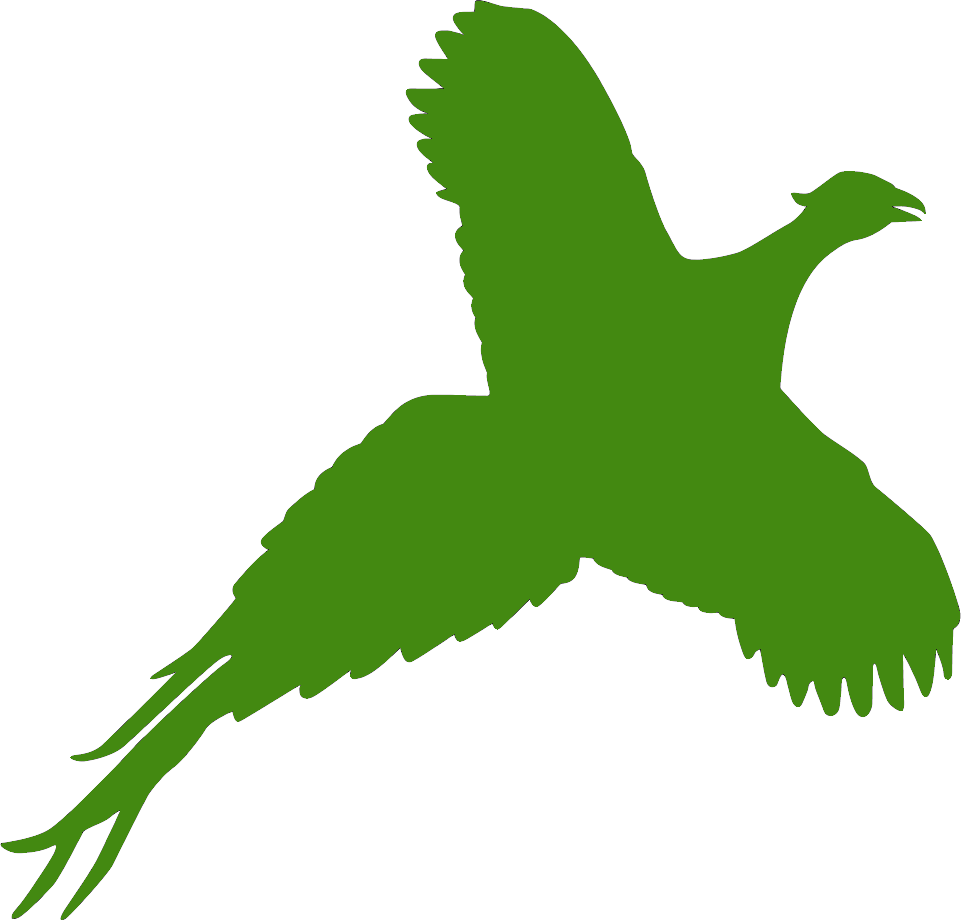 Healthy Birds
Our birds are raised in an healthy environment offering you the best birds available.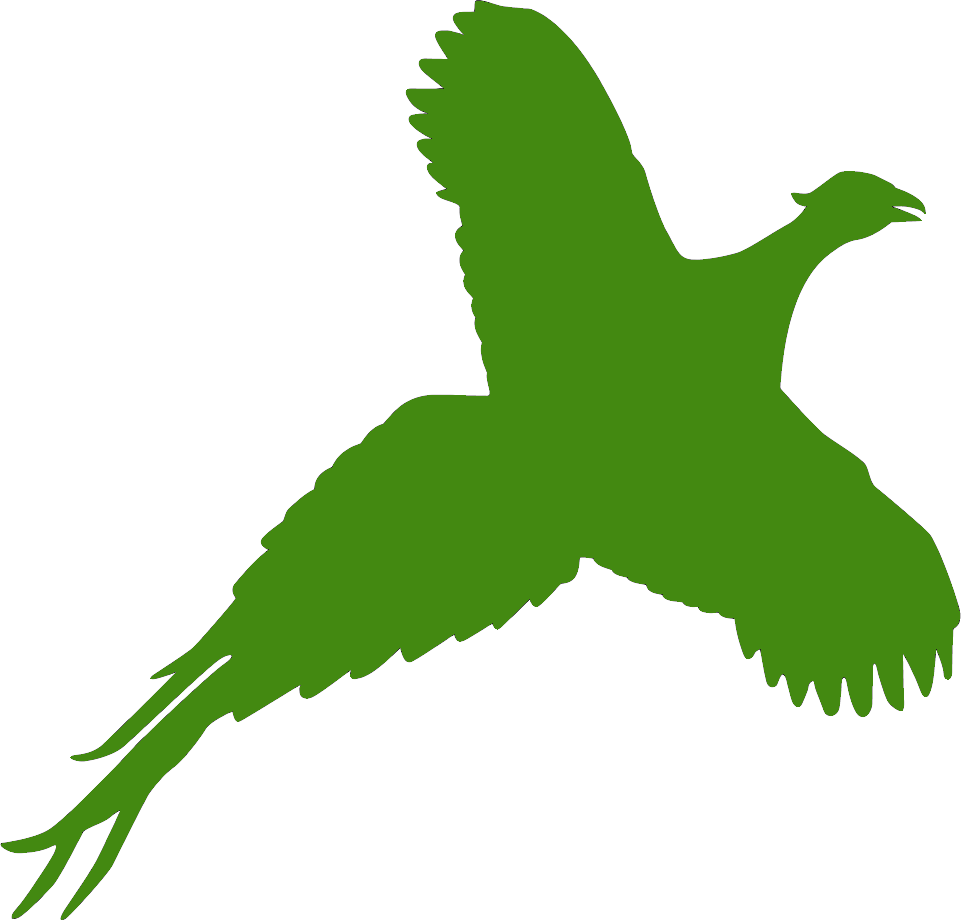 Flight-Ready
Looking to provide an exciting hunting experience? Our mature birds are flight ready for your hunt.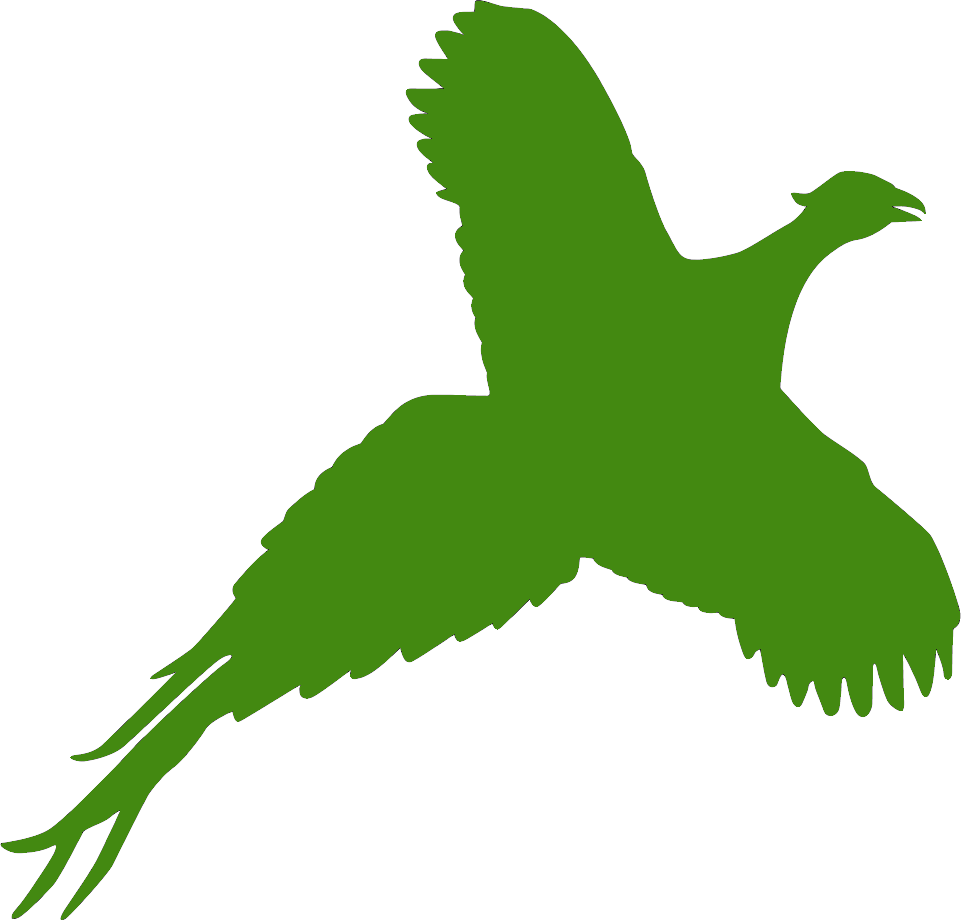 Outdoor Tested
Our birds are raised outdoors to help insure their ability to survive when released into a natural environment.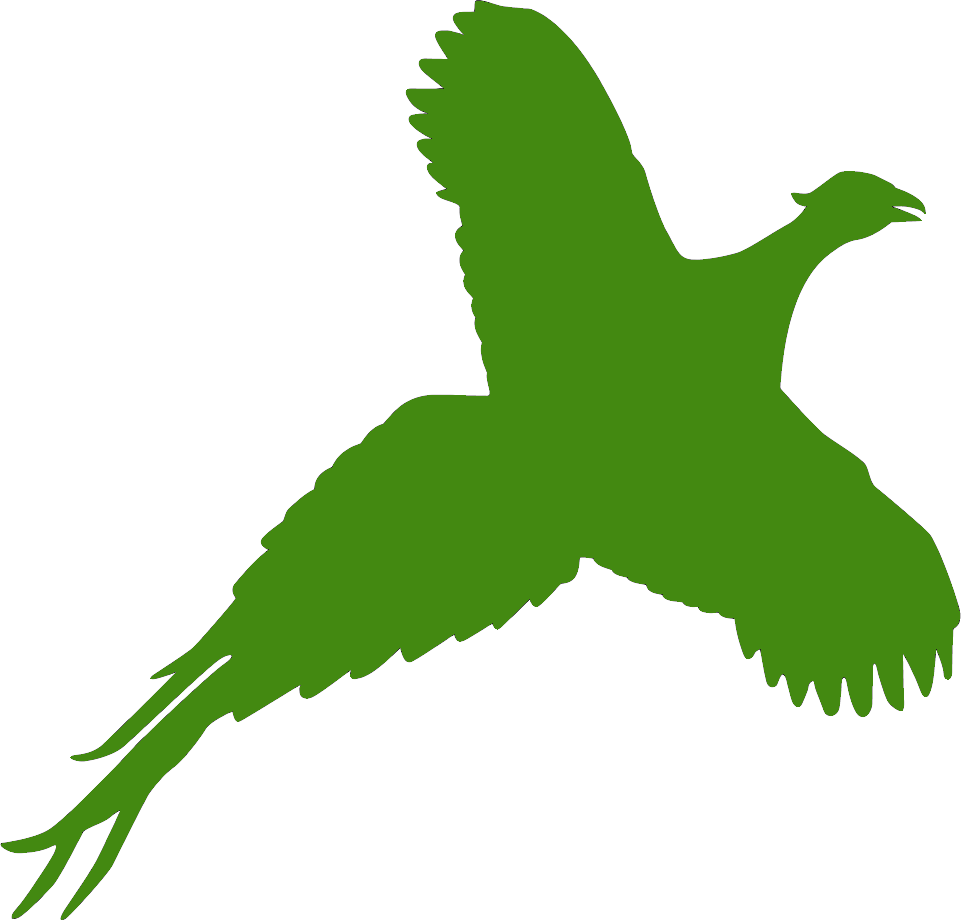 Pheasant Chicks & Eggs
Branching Out Gamebirds will have pheasant chicks and eggs available in the early spring of 2021.