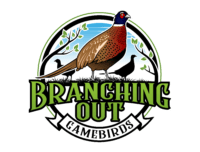 Flight Ready Pheasants For Sale 
Delivery Available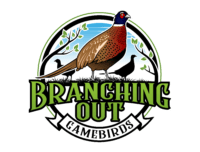 Branching Out Gamebirds raises the natural and beautiful Chinese Ring-Necked Pheasants.  These birds are fast flyers and provide the hunter an experience like no other bird can do! 
Our Ring-Necked Pheasant are about the size of a chicken, weighing about two to four pounds on average. The roosters are almost always larger than the hens and look very different too. Hens have mottled tan and brown feathers with a paler-colored head. The roosters, however, are spectacularly adorned with iridescent feathers. A bright white ring of feathers around their neck (hence the name) separates the deep green-colored head from their body's copper brown feathers. They have scarlet red wattles covering most of their face and small green feather tufts that resemble ears. The base of their tail spreads out in a large V-shape, tapering towards the rear. And they have very long tail feathers (reaching 20 inches or more) that have black bars and are used in courtship displays.
Our flight-ready birds are full mature birds when sold for hunting. We take pride in providing fully plumaged long tail pheasants so you not only have a remarkable hunt but also a trophy of a lifetime.
We have over 1,000 mature, flight-ready Chinese Ring-Necked Pheasants available.  You may pick up at Branching Out Gamebirds in Paris, TN or we will deliver to you.  Branching Out Gamebirds is NPIP Certified.  For more information, contact Branching Out Gamebirds today by calling (731) 333-6788.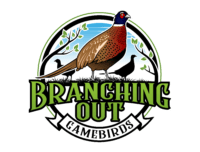 Click on any image below to see the full-size photos.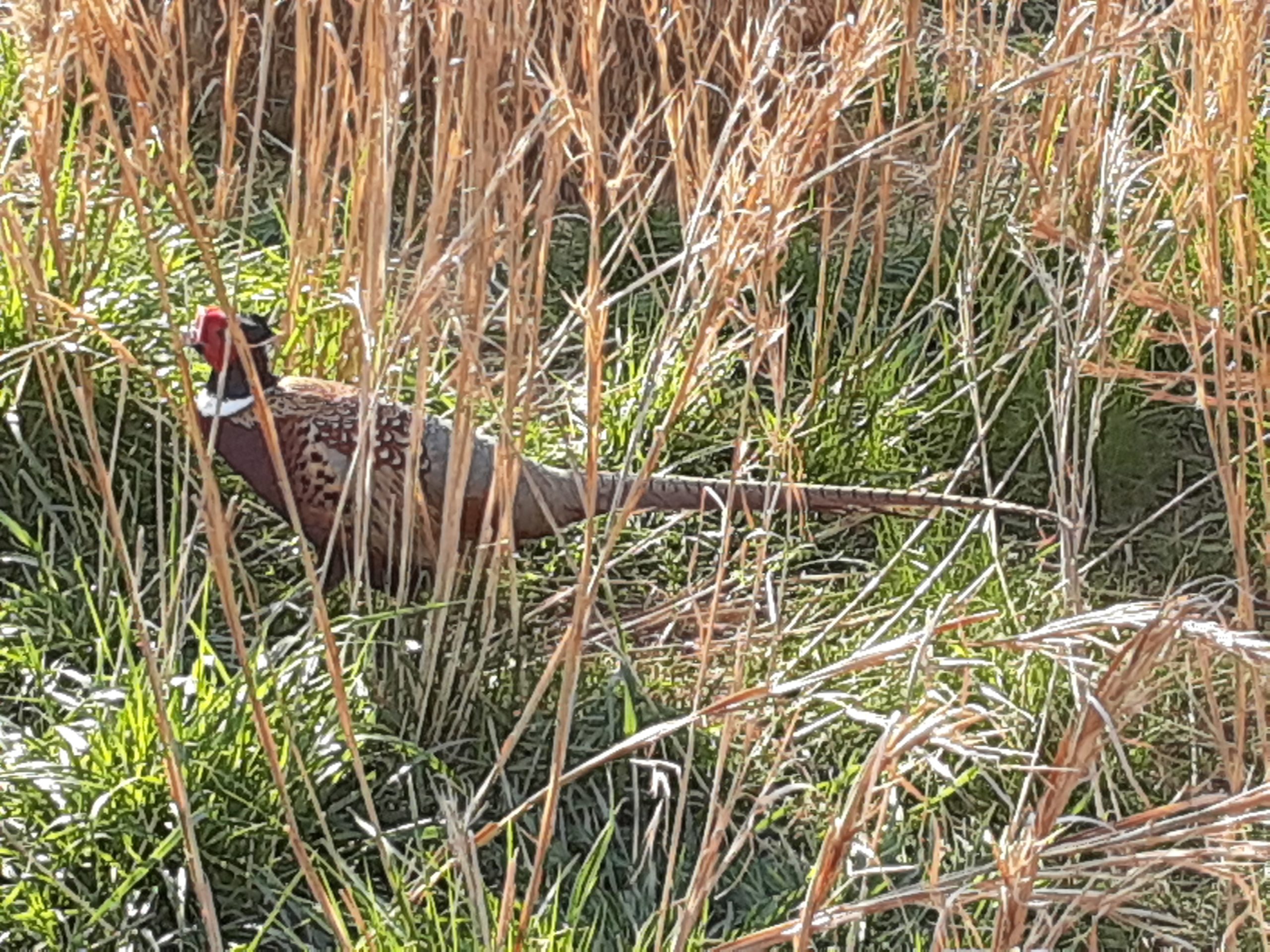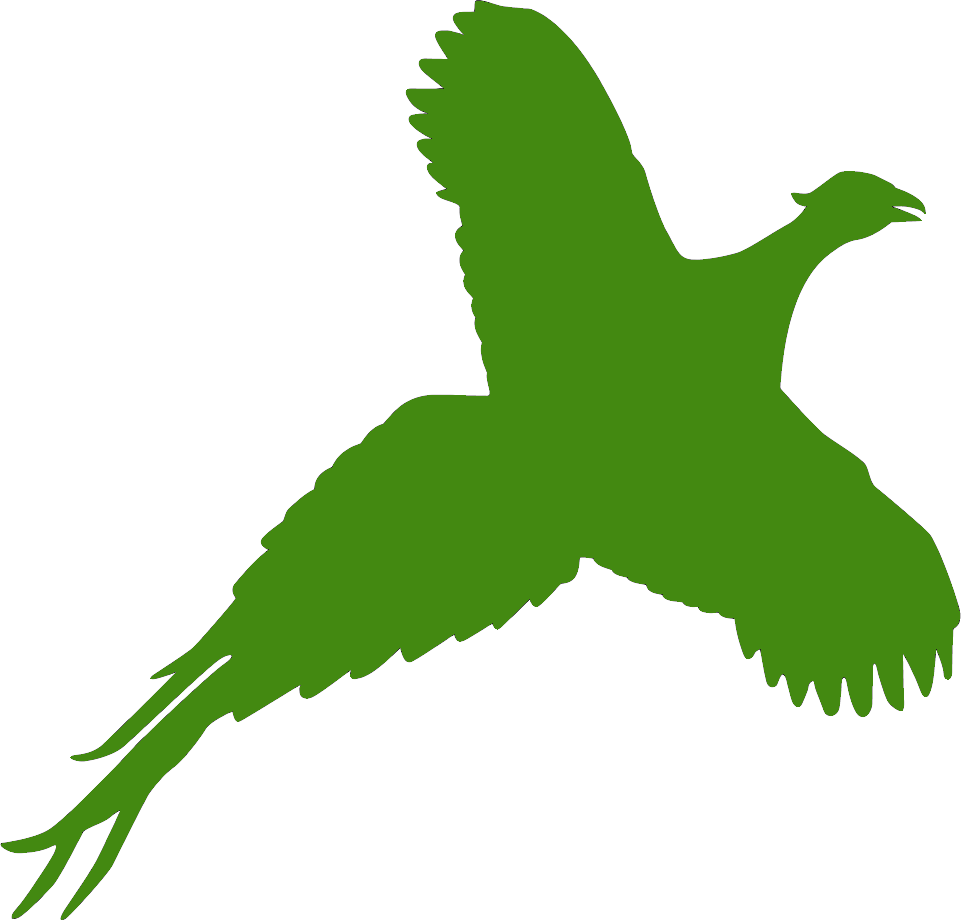 Healthy Birds
Our birds are raised in an healthy environment offering you the best birds available.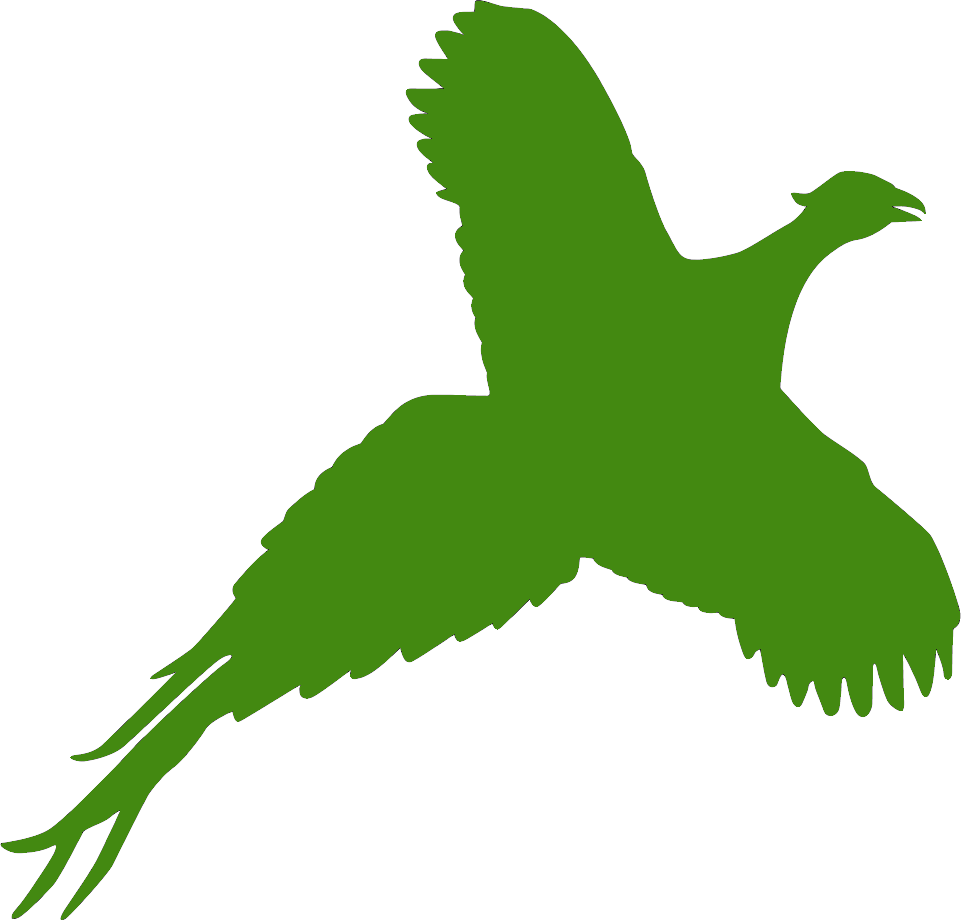 Flight-Ready
Looking to provide an exciting hunting experience?  Our mature birds are flight ready for your hunt.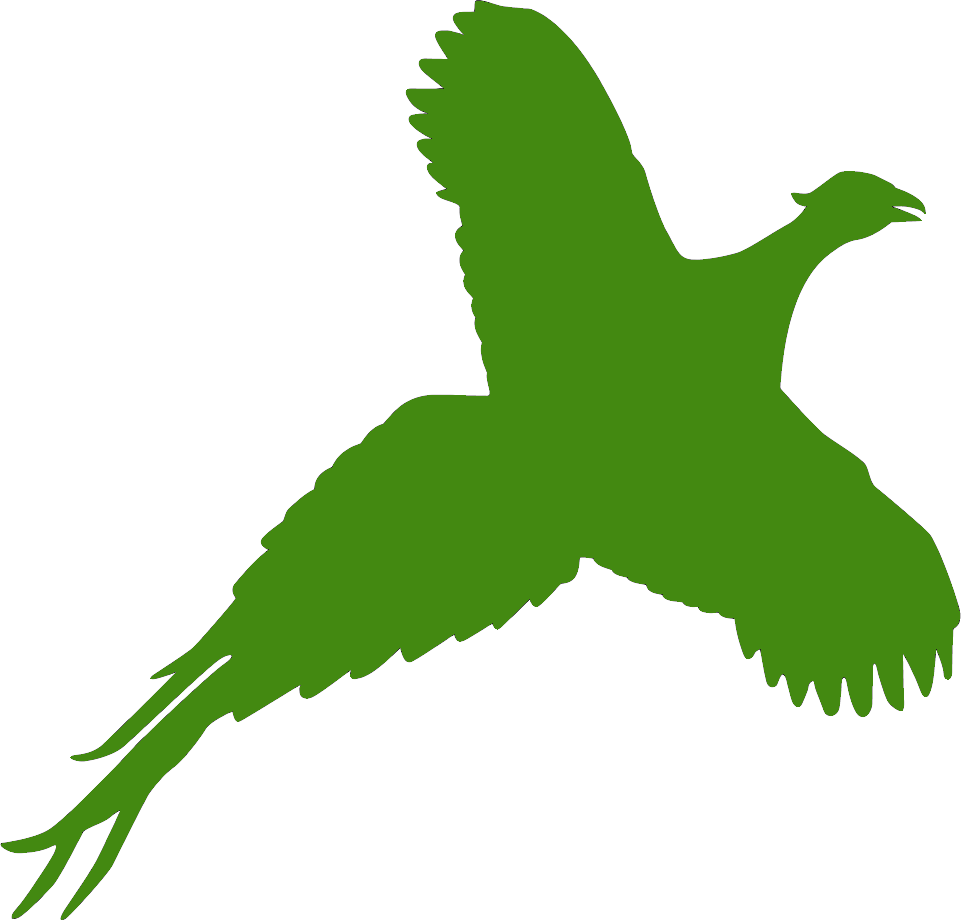 Outdoor Tested
Our birds are raised outdoors to help insure their ability to survive when released into a natural environment.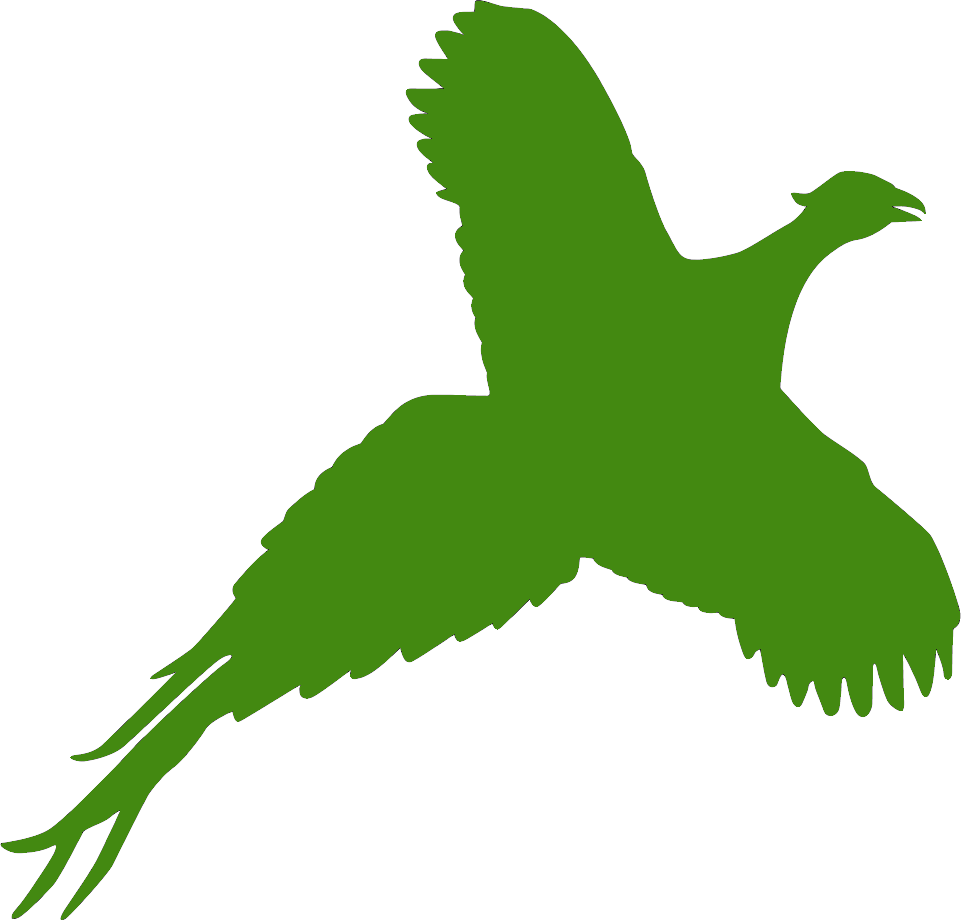 Pheasant Chicks & Eggs
Branching Out Gamebirds will have pheasant chicks and eggs available in the early spring of 2021.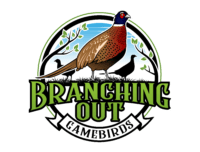 Send An E-mail
BranchingOut185@gmail.com
Our Address
150 Routon Ln
Paris, TN  38242