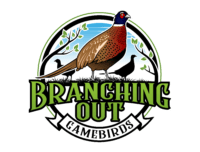 Policies & Shipping Information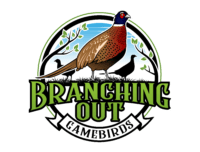 POLICIES AND SHIPPING INFORMATION
 Please Note
We ship throughout the United States by US Post Office Priority Mail.
To insure timely delivery of orders of 1,000 or more chicks, the post office which they will be delivered to will be selected prior to shipment in cooperation with you.
We provide heatpacks in your shipment March – Mid June to ensure your chicks stay warm.
Styrofoam is used inside of every box and on the bottom box of a bundle (stacks of 2 or 3).
The total quantity of all chicks taken during the season determines your price.
 Payments
Payments including prices, taxes, shipping fees and any other fees must be paid in full upon placing order. We accept AMEX, MasterCard, Discover and Visa.
 Cancellation
To cancel your order, you must notify us at least 4 weeks prior to your ship date to receive a refund.  Orders cancelled within 4 weeks of shipment date will be subject to a cancellation charge.
 Health Documentation
ADD $14 for a health certificate if you live in GA, HI, IL, KS, MO, MT, OH, OR, UT, VT. 
Special Orders
If you order different breeds of chicks or mature birds, they need to be kept separate in the shipping cartons.  Specify this when you order.
ALL WISCONSIN CUSTOMERS
All Wisconsin Customers are subject to sales tax.
ALL CUSTOMERS
It is your responsibility for any permit required to possess birds, if required by your state.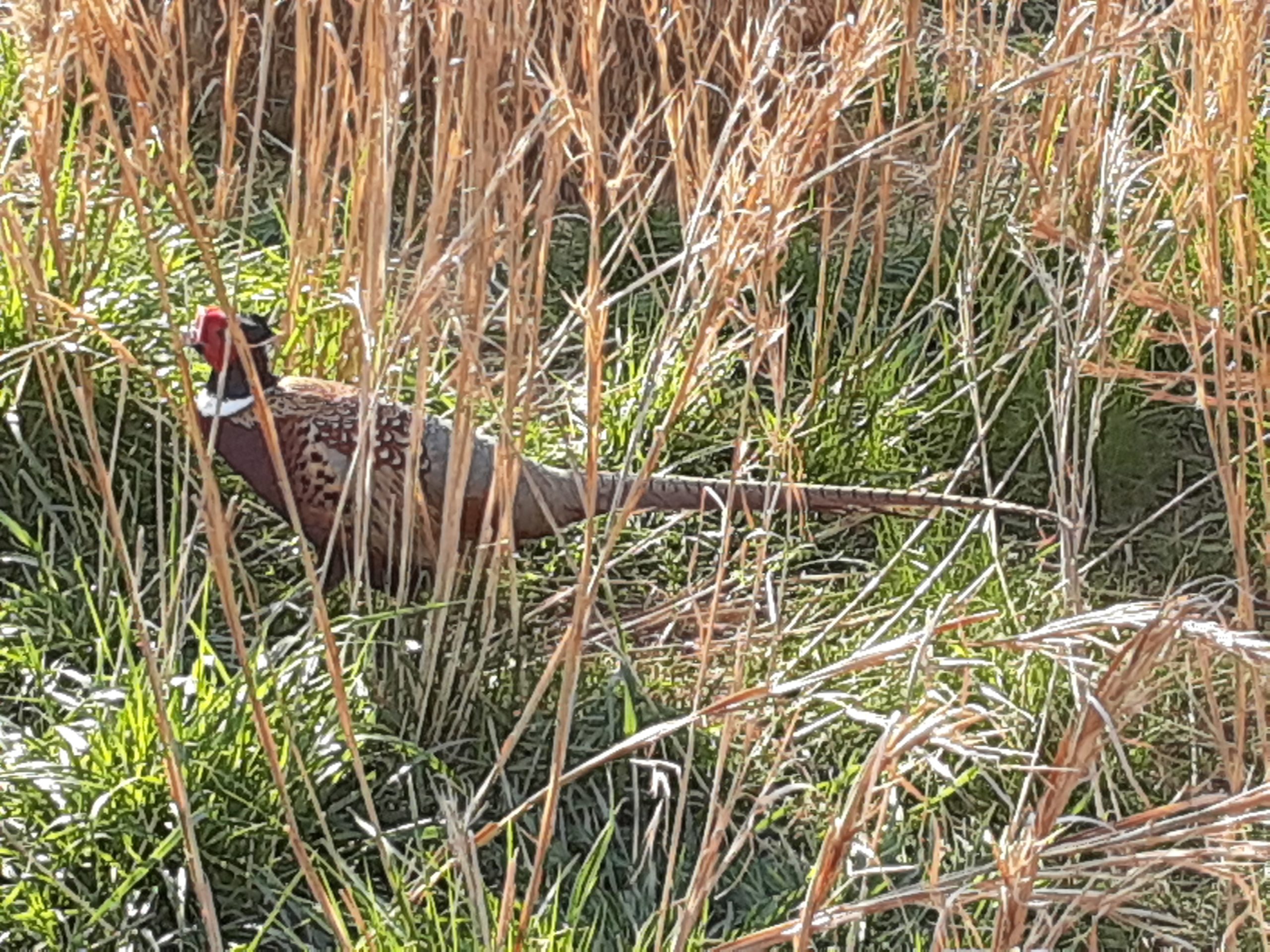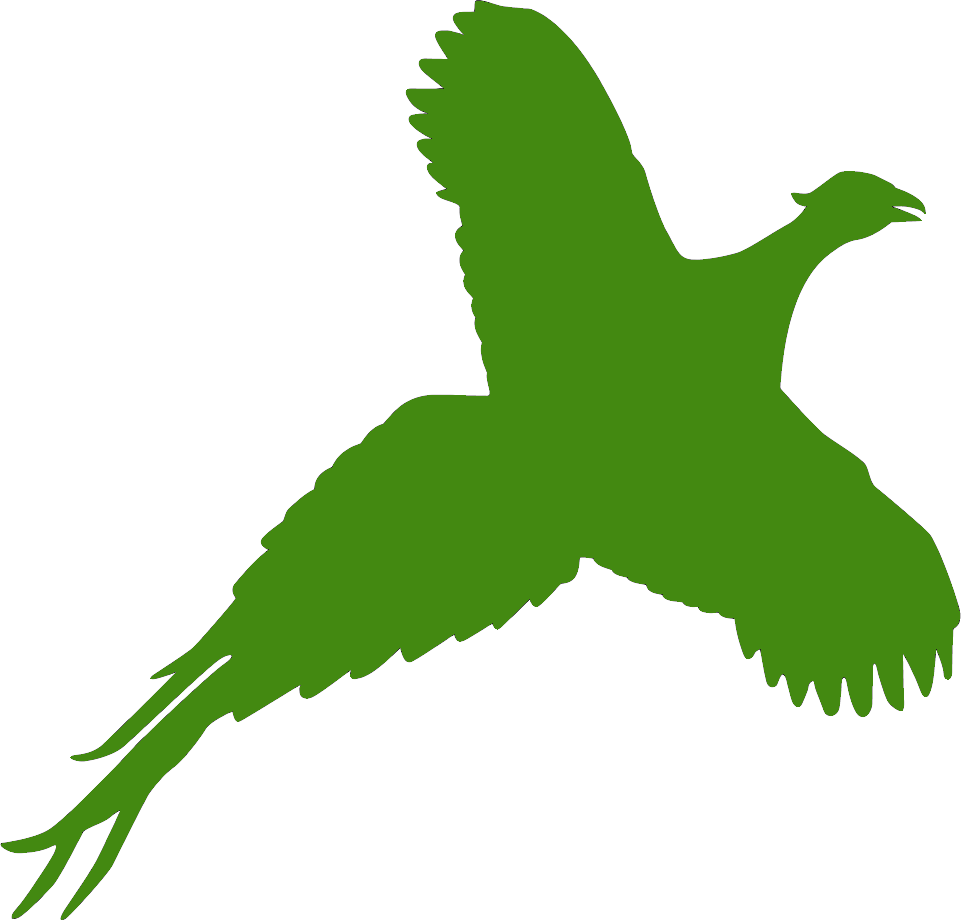 Healthy Birds
Our birds are raised in an healthy environment offering you the best birds available.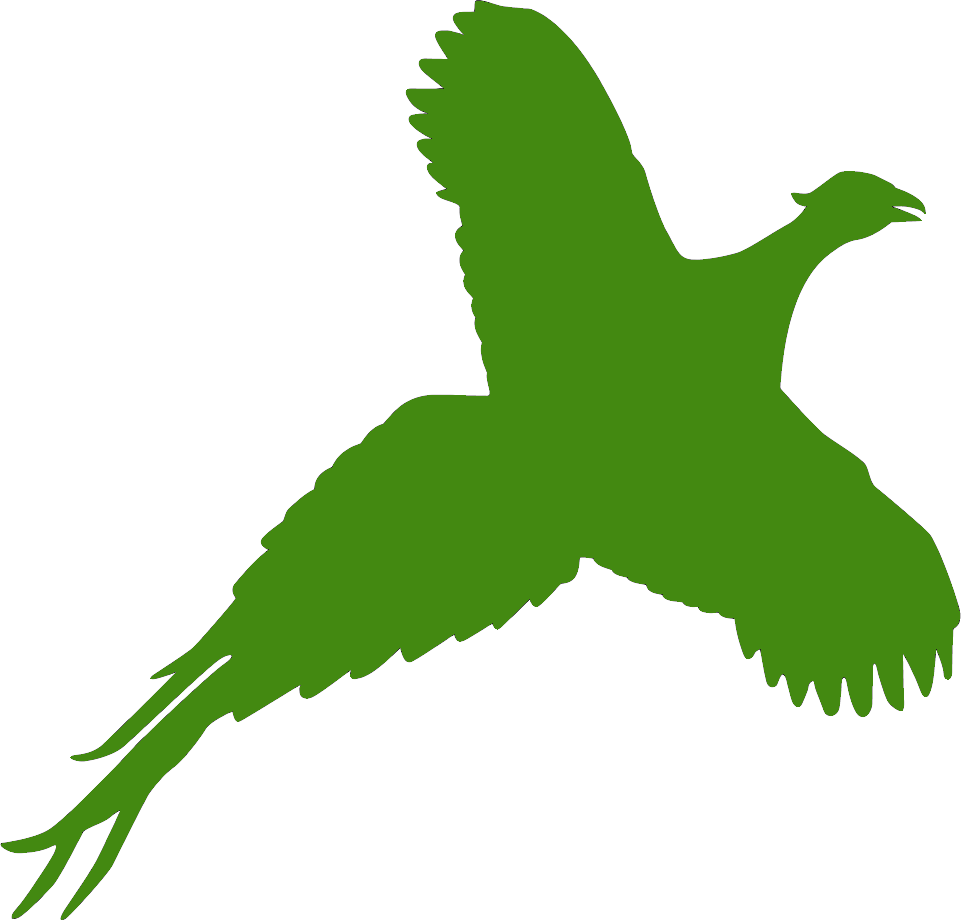 Flight-Ready
Looking to provide an exciting hunting experience? Our mature birds are flight ready for your hunt.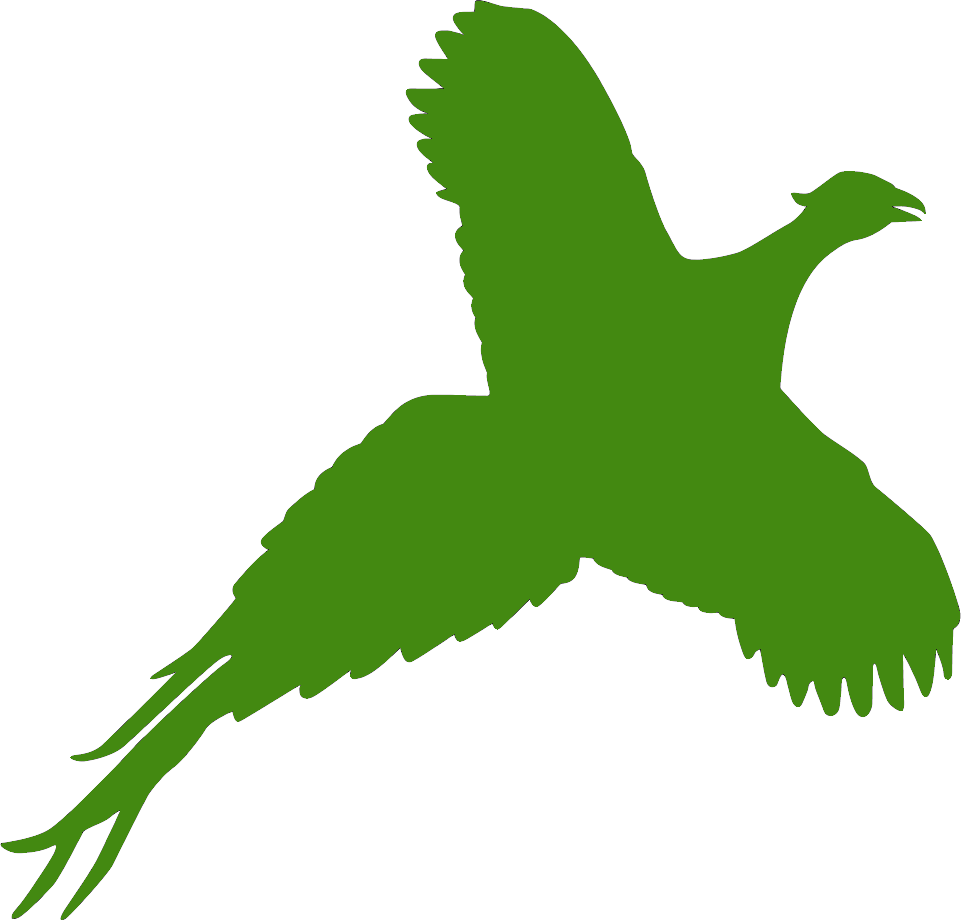 Outdoor Tested
Our birds are raised outdoors to help insure their ability to survive when released into a natural environment.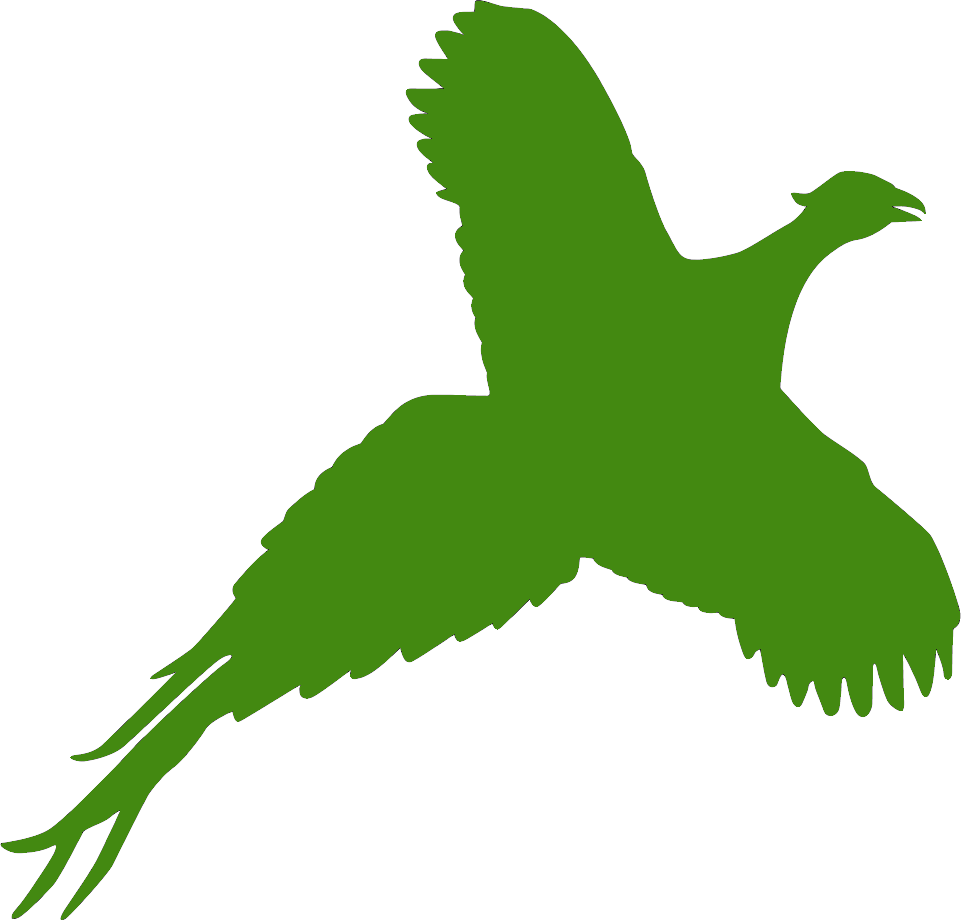 Pheasant Chicks & Eggs
Branching Out Gamebirds will have pheasant chicks and eggs available in the early spring of 2021.